Heir to the know-how and expertise of the two major laboratories at the origin of its creation, the laboratory Bailly Creat is one of the oldest French laboratories. Known for its know-how in the formulation of oral solid drug products and food supplements, specialist in pharmaceutical drug products and food supplements. Bailly-Creat produces and distributes its generic products in more than thirty countries.
Our history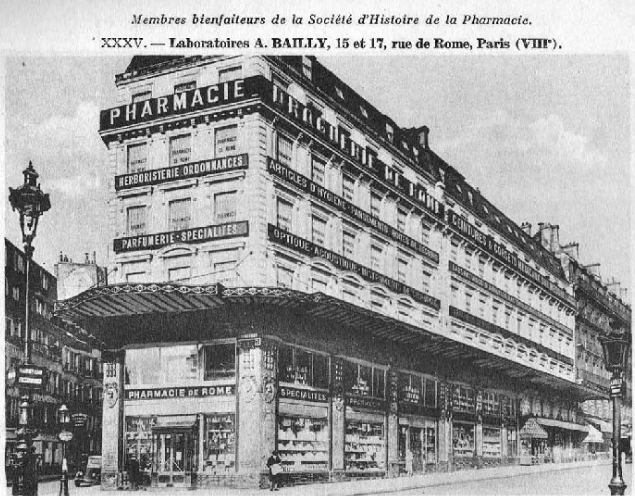 1901
The Bailly Brothers takes over the "Droguerie de Rome" and launch the "Grande Pharmacy Bailly" at 15 rue de Rome in Paris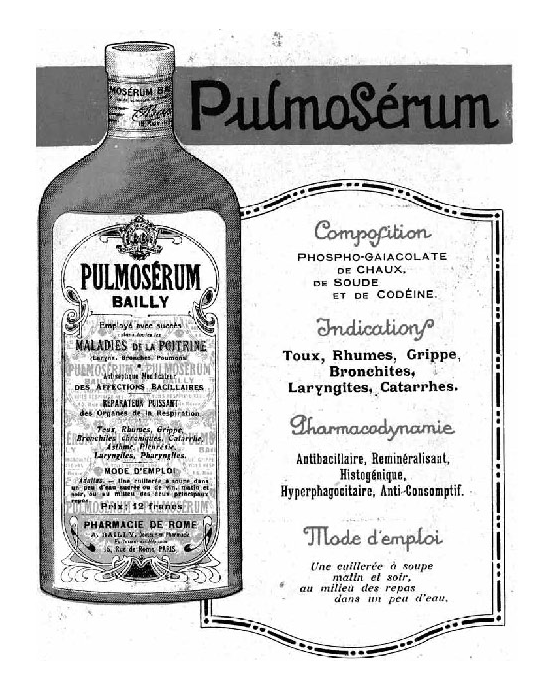 1909
Amour Bailly registers Pulmosérum, a codeine phosphogaïacolate antitussive syrup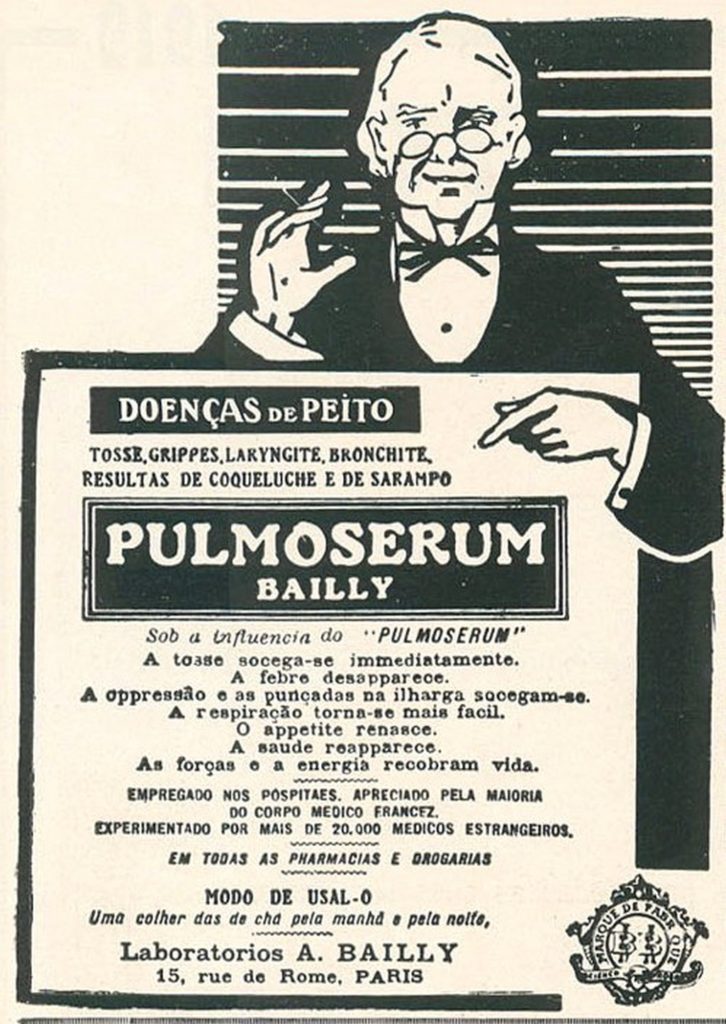 1910
First Pulmoserum exports to Africa and Asia.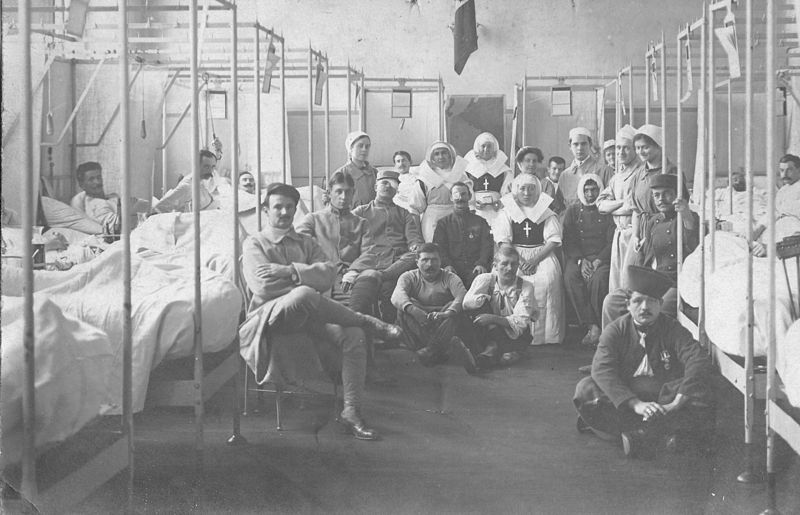 1914
During the 1st World War, the Pharmacy Bailly ensures the free distribution of pharmaceutical products to civil and military hospitals doctors
1928
The modified laboratory bears the title "Laboratory A. Bailly Speab" and affirms its vocation as a specialties manufacturer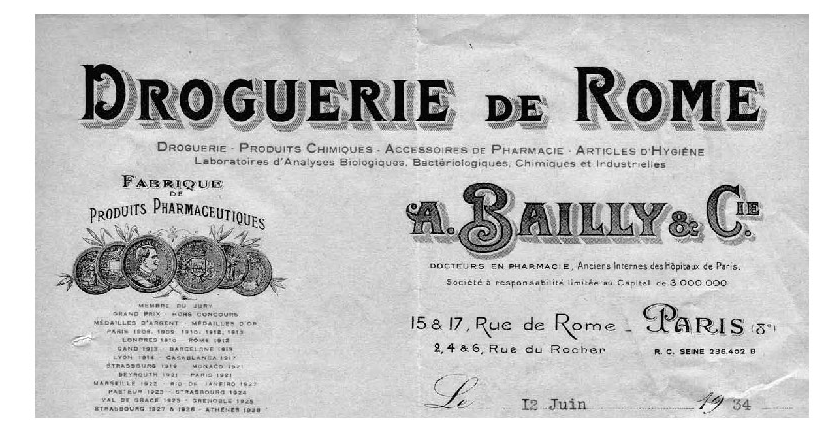 1935
The laboratory of the pharmacy is renamed "A. Bailly et Compagnie" in tribute to Amour Bailly who died in 1930.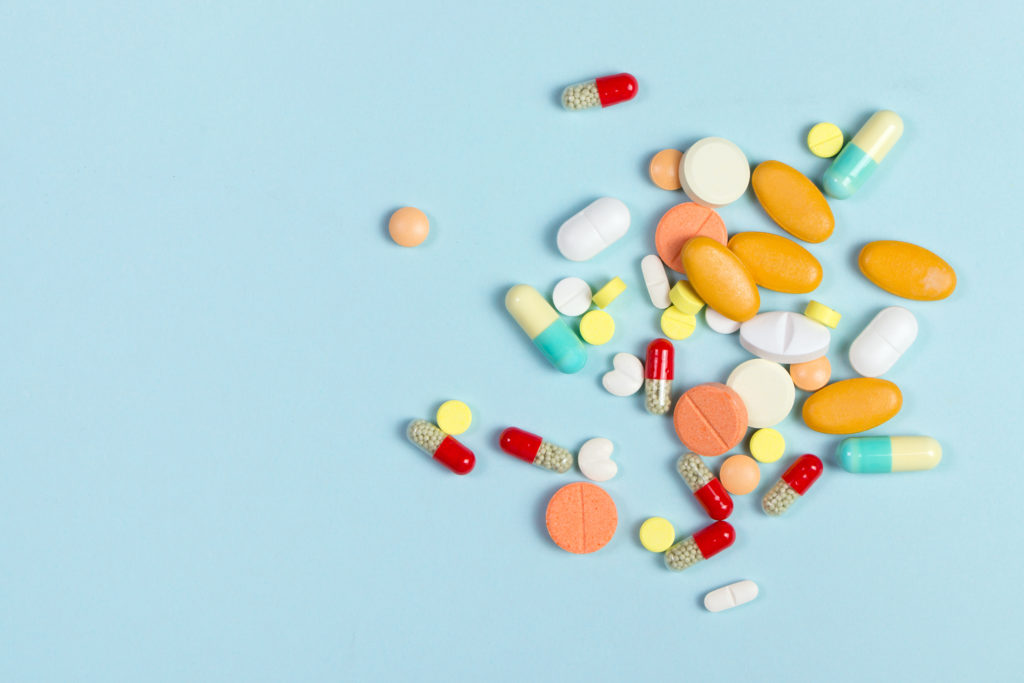 1972
Birth of the Laboratory Creat, specialist in generic drugs manufacturing for export.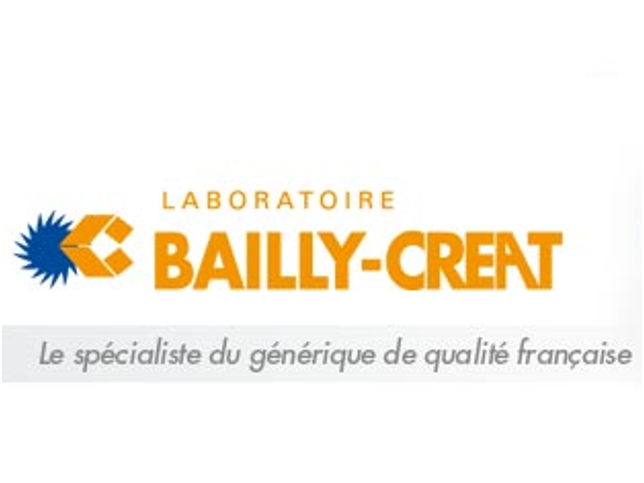 2002
Laboratory Bailly, independent of the pharmacy, merges with the laboratory Creat, defining itself as "specialist of the french quality generic drugs".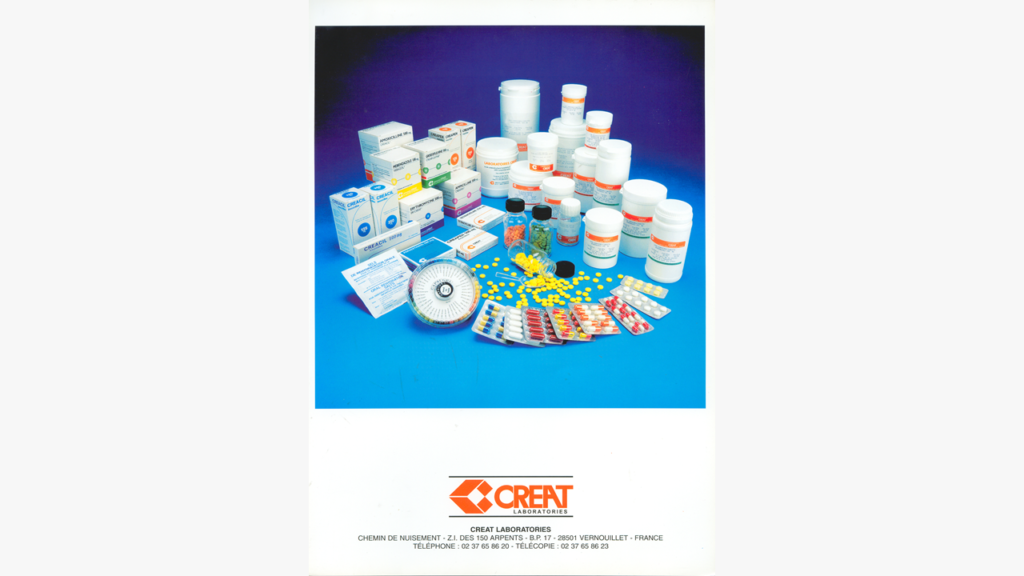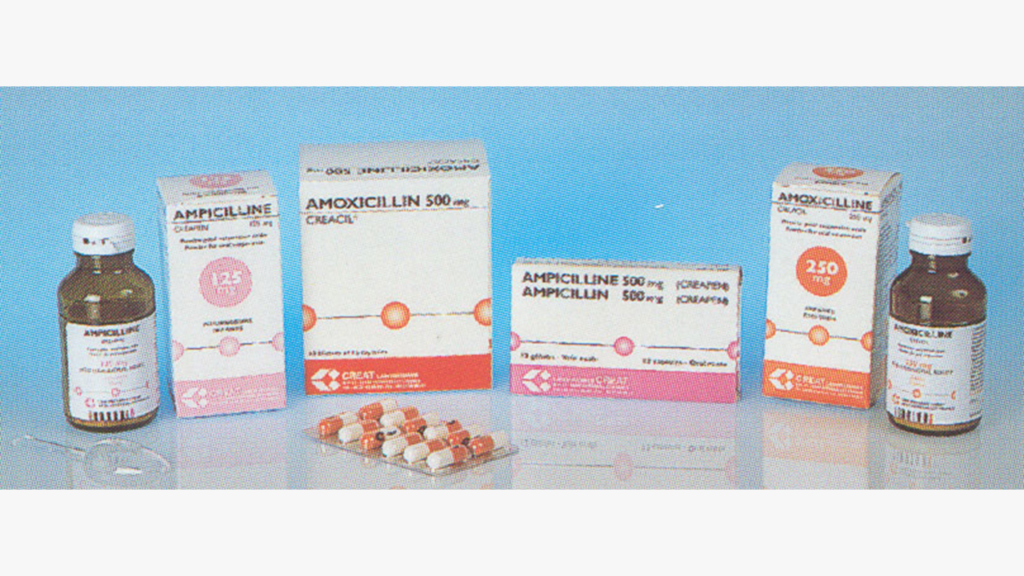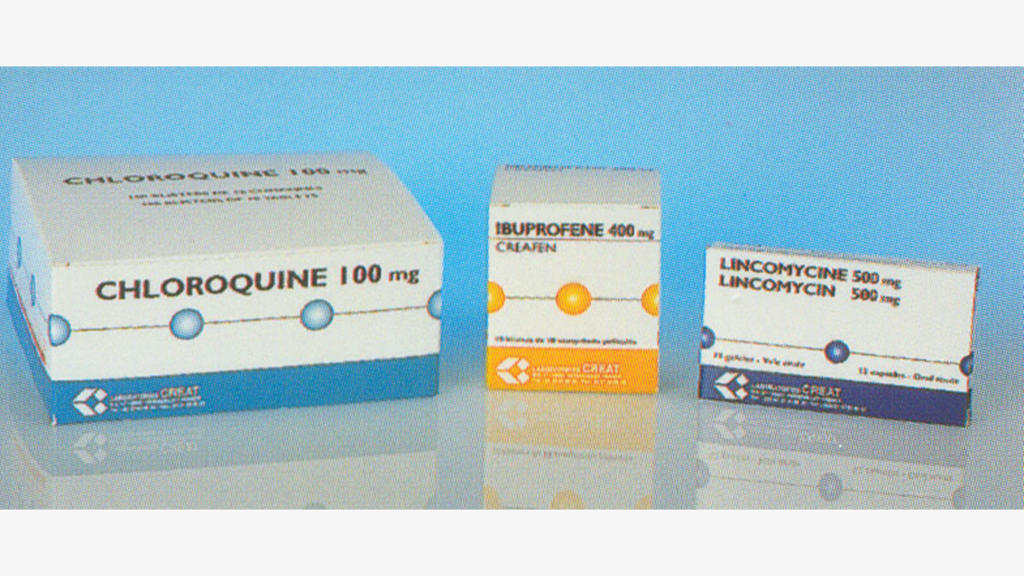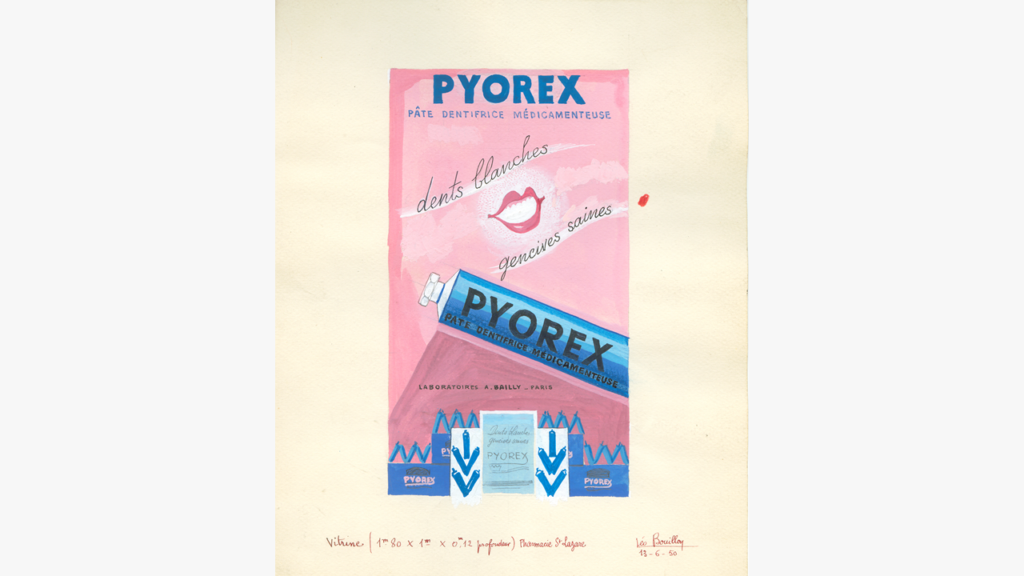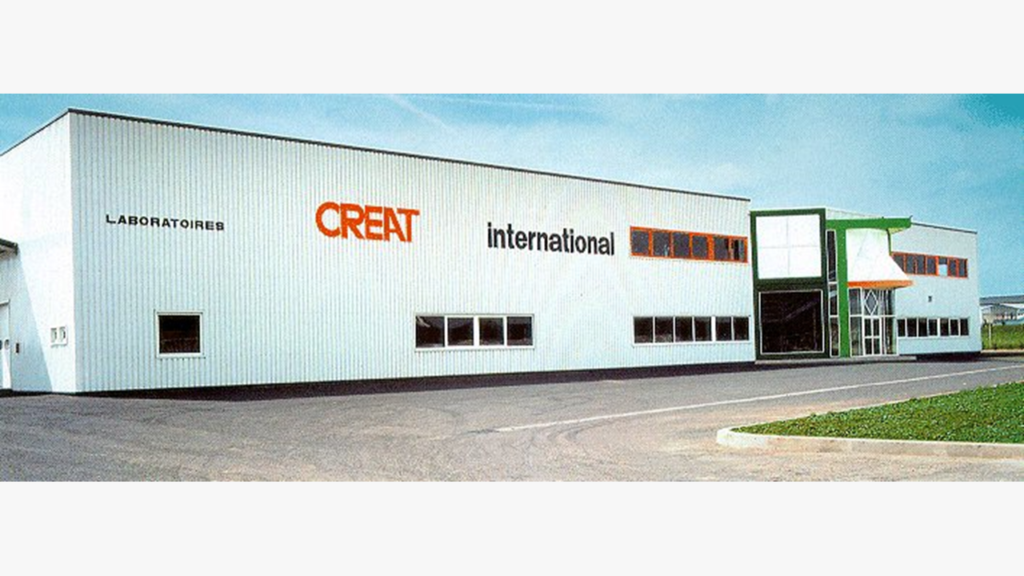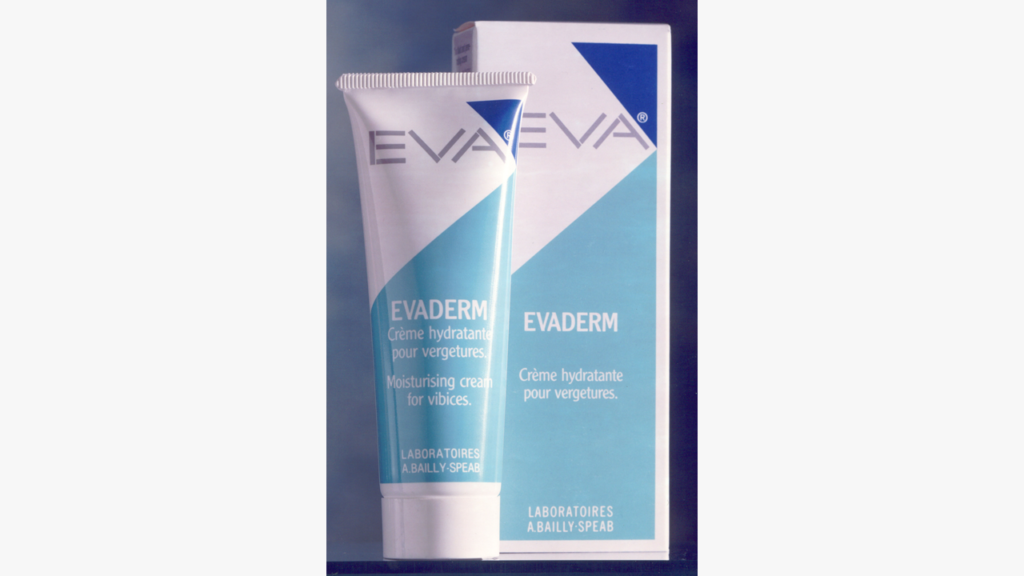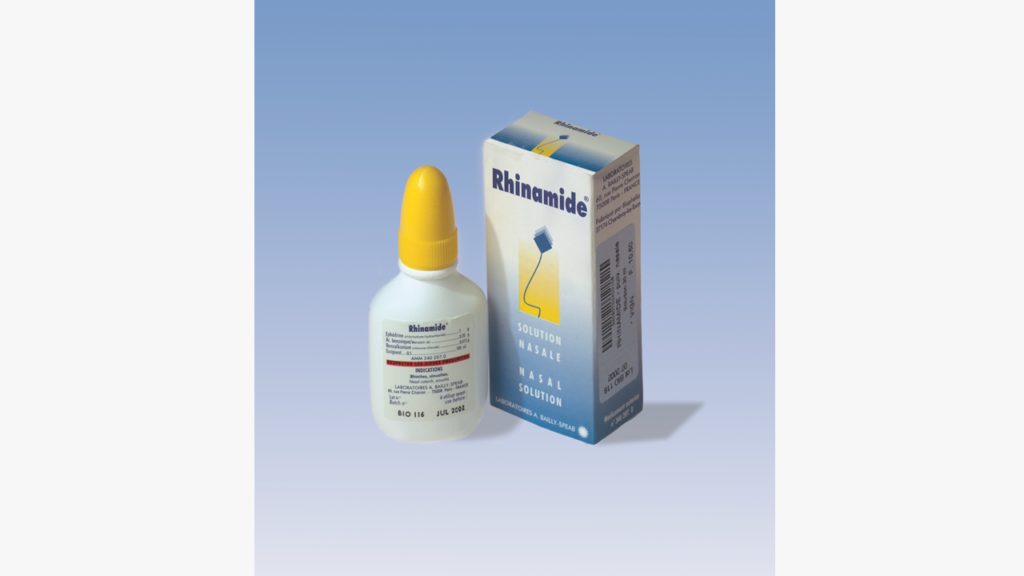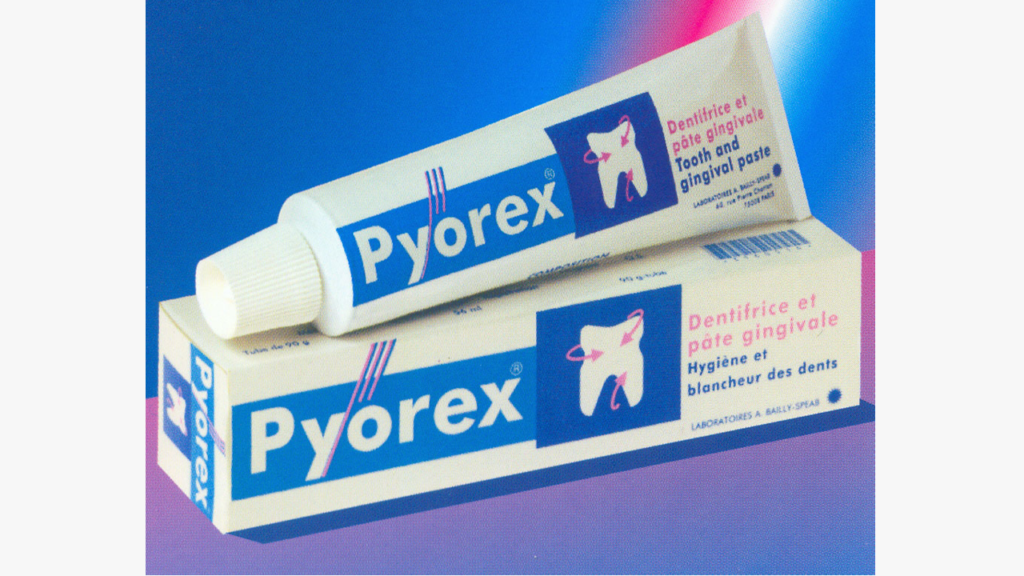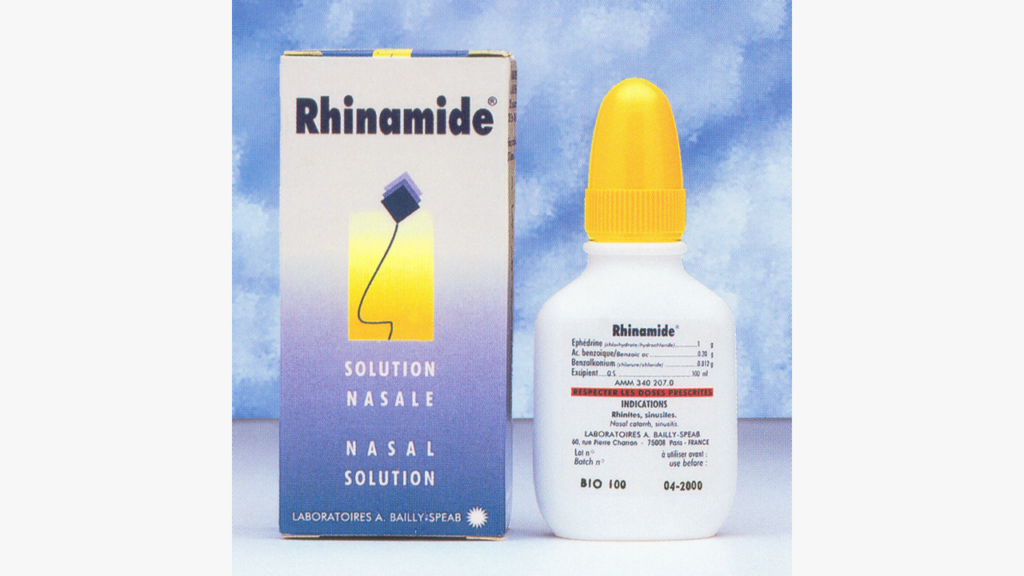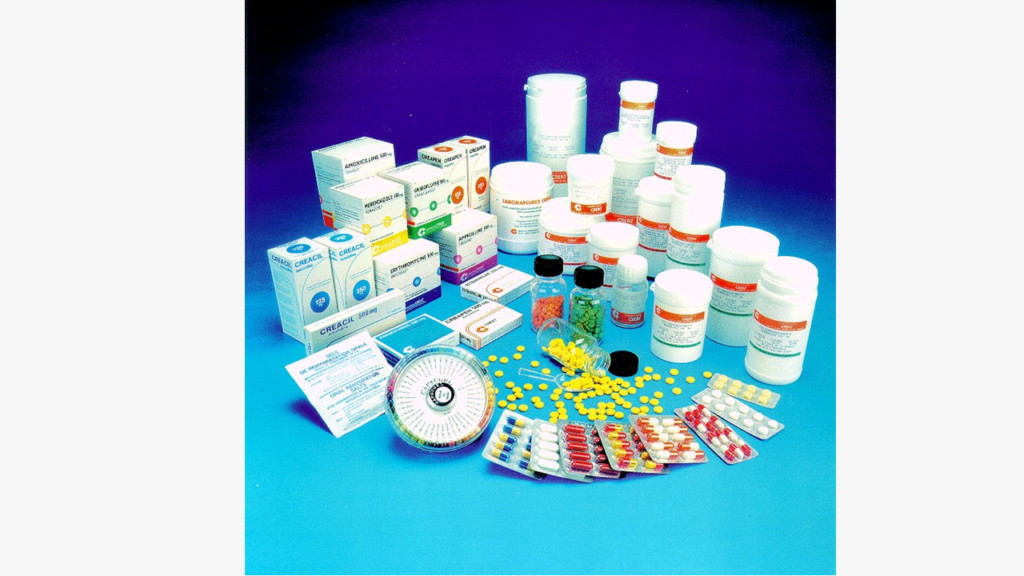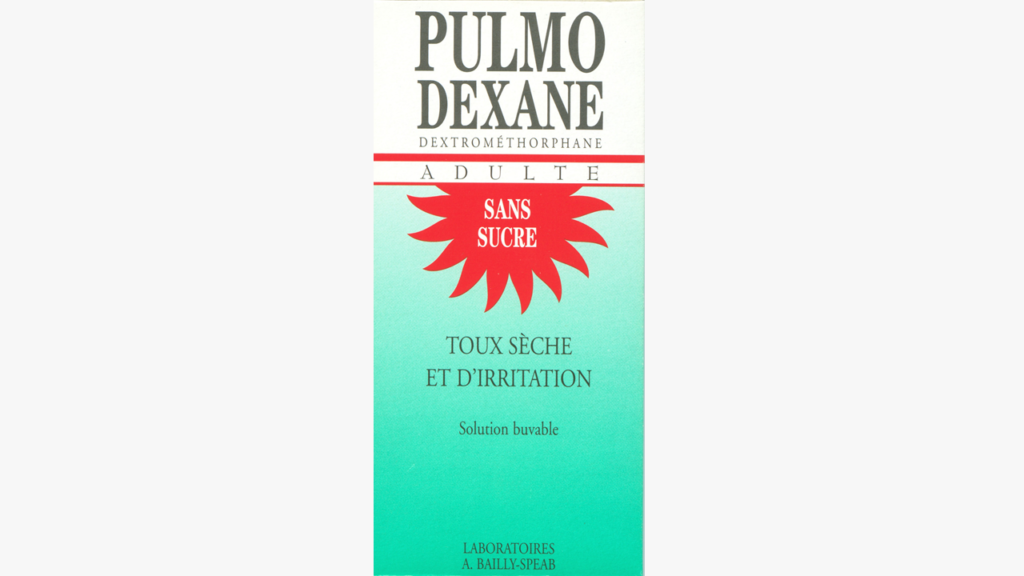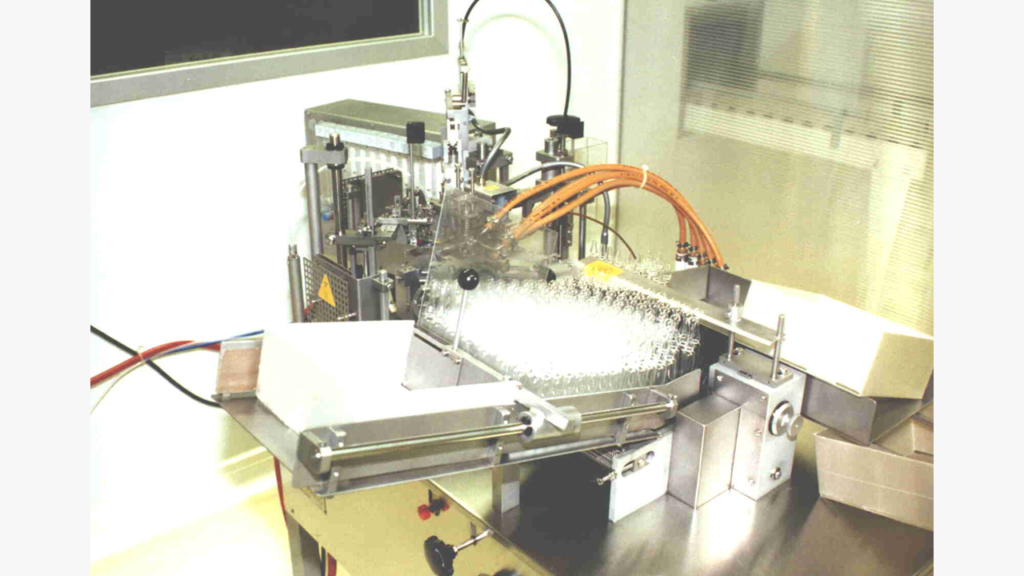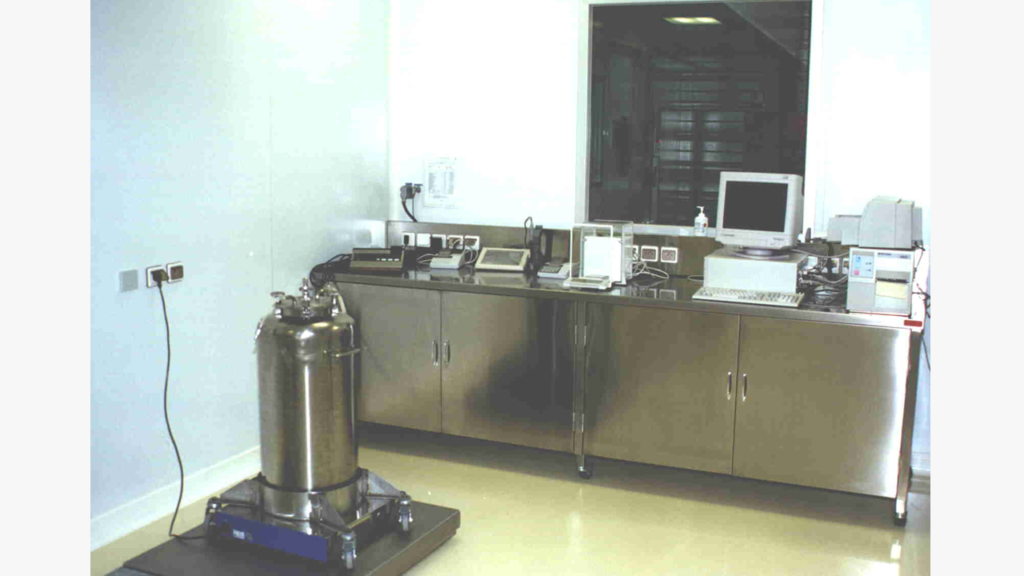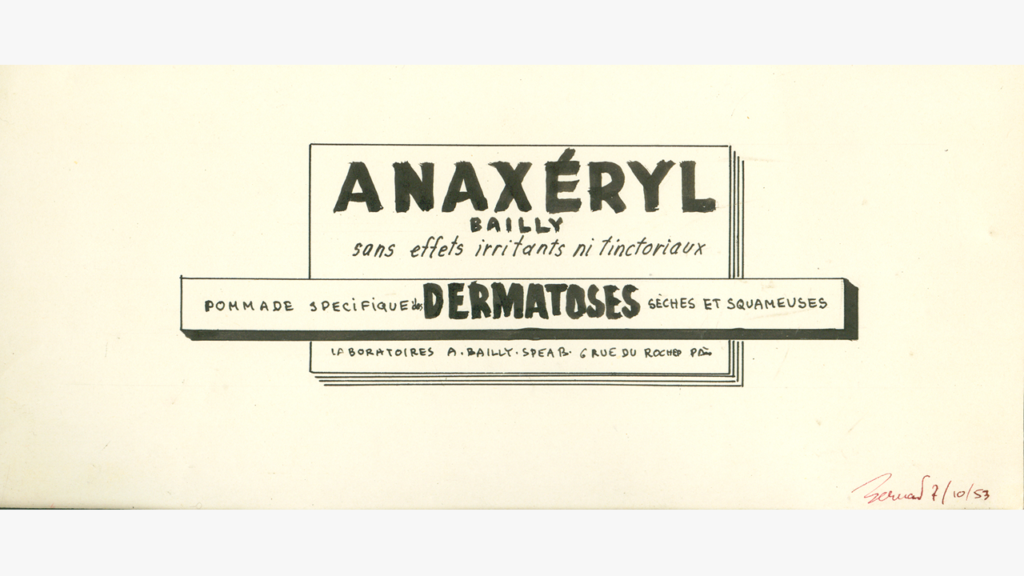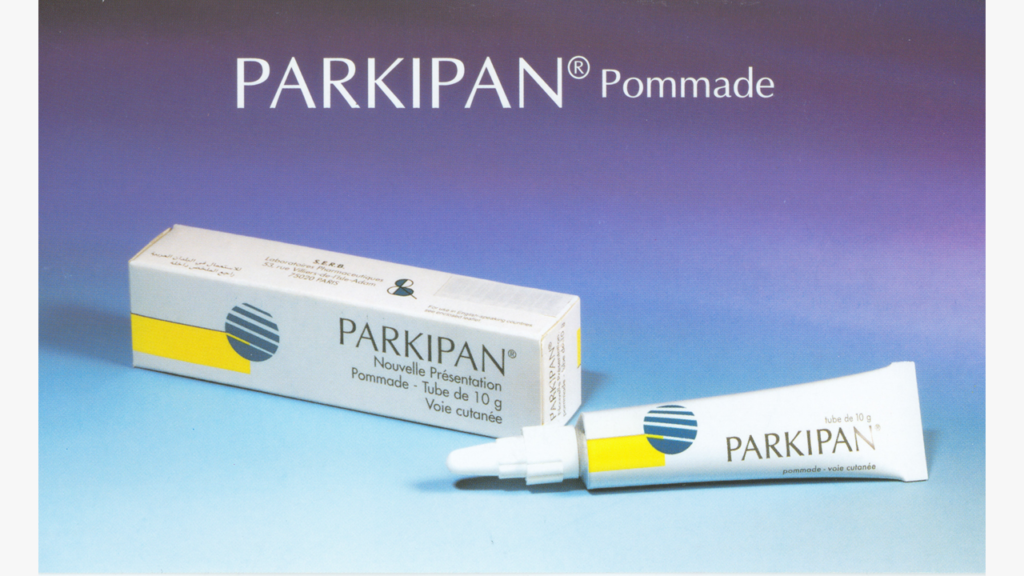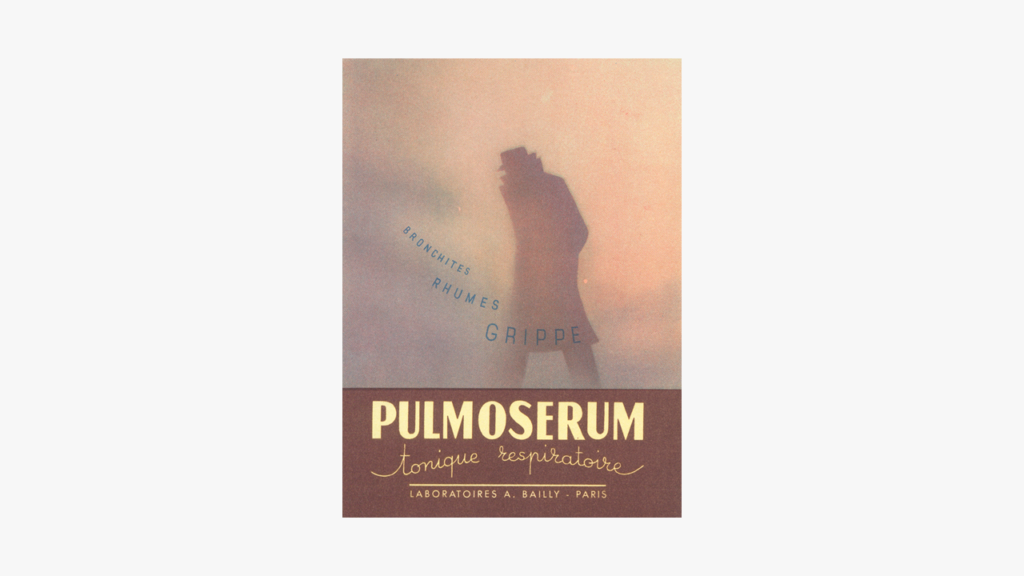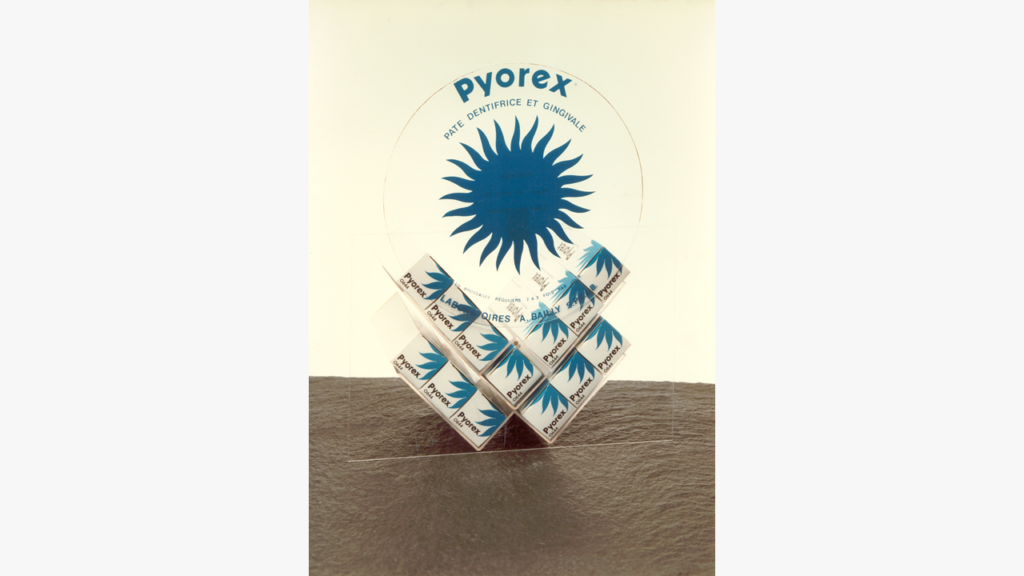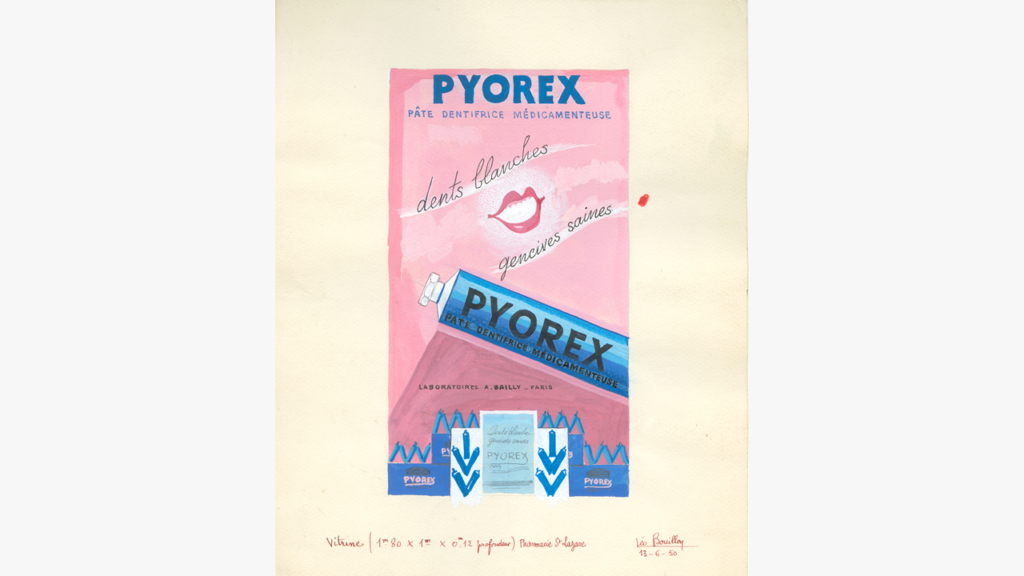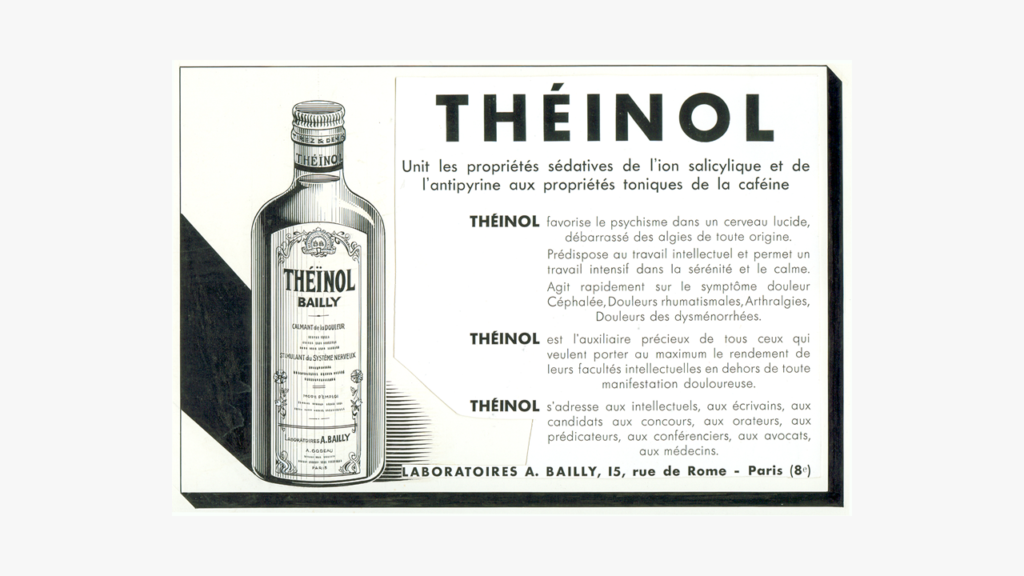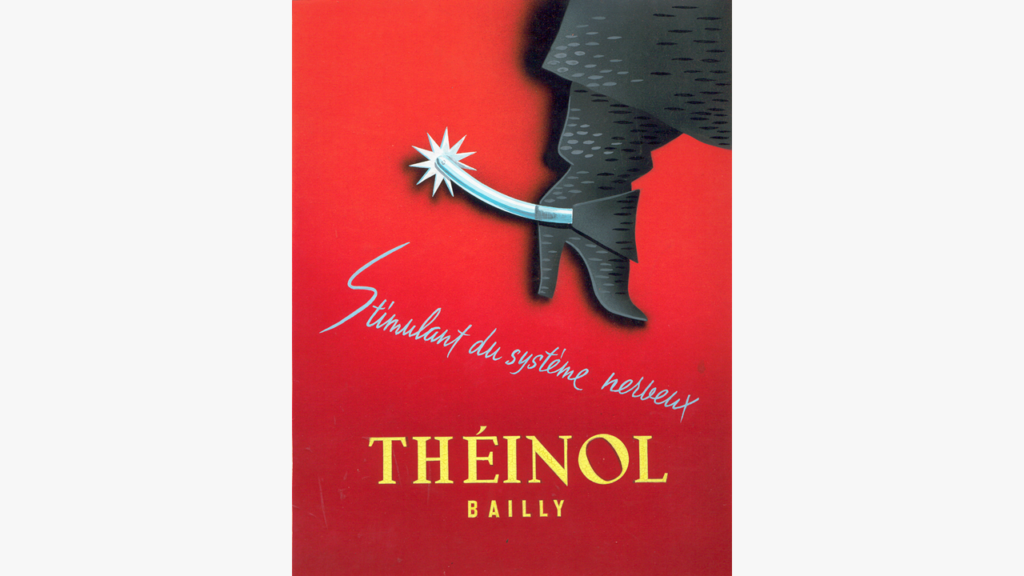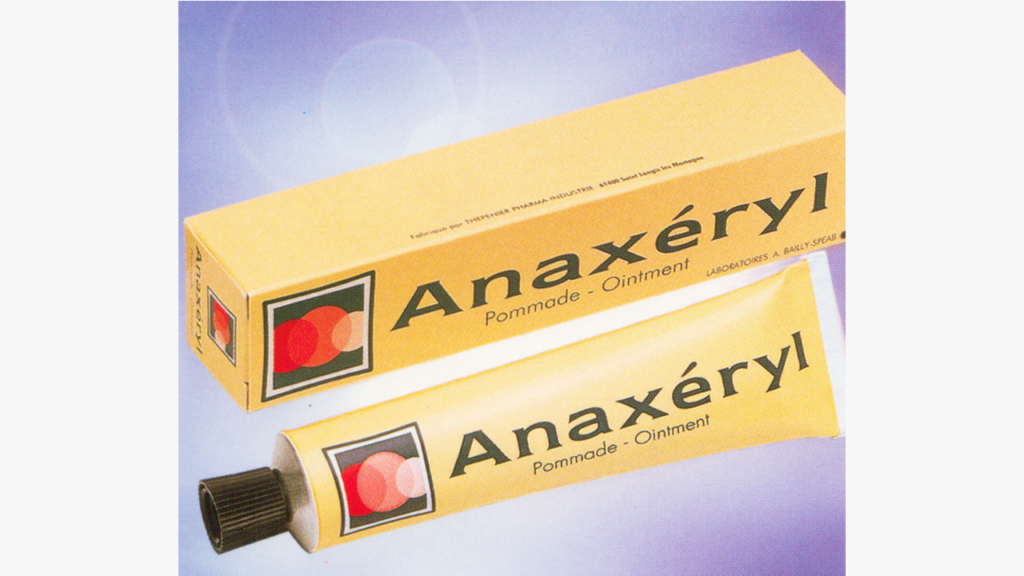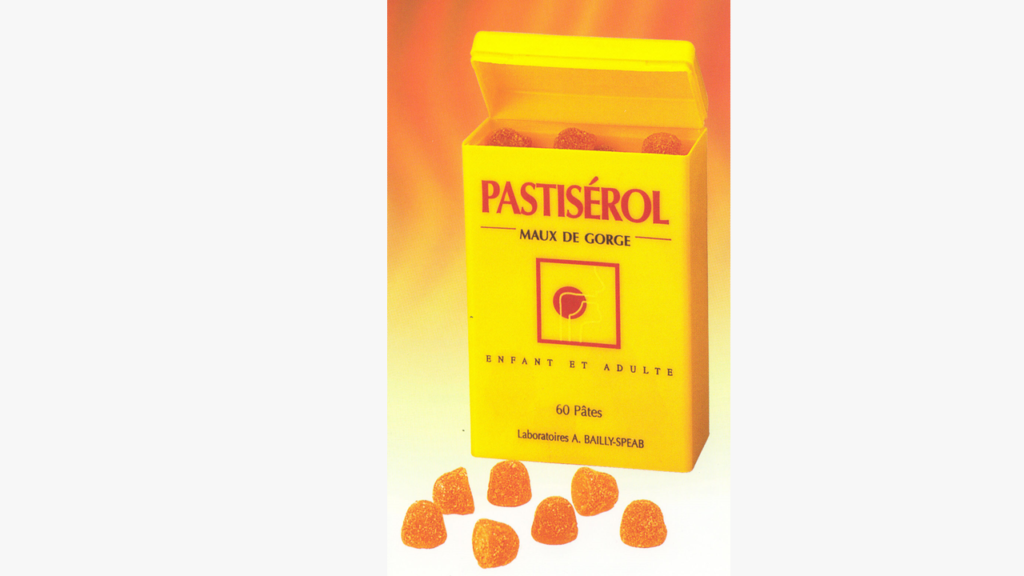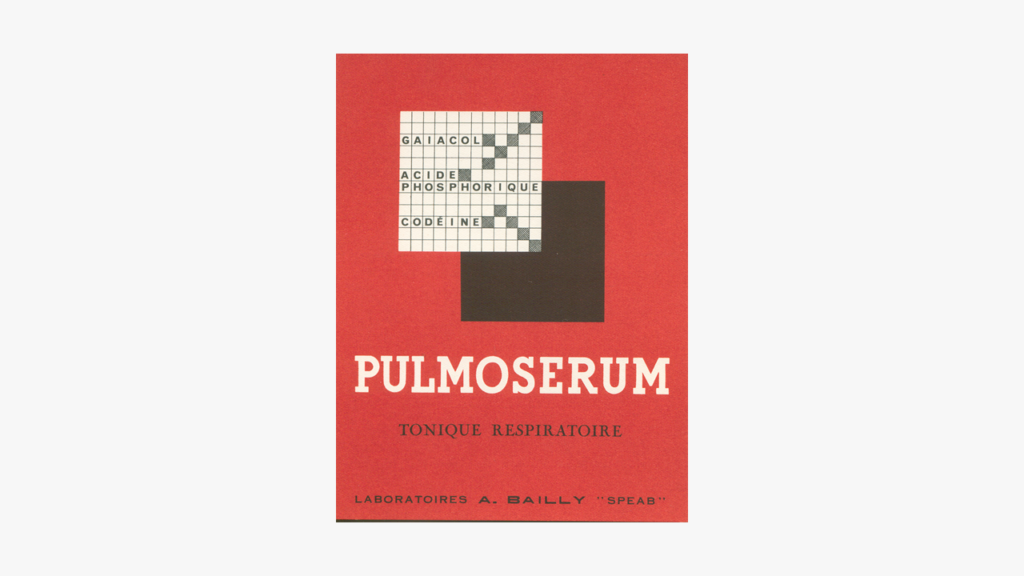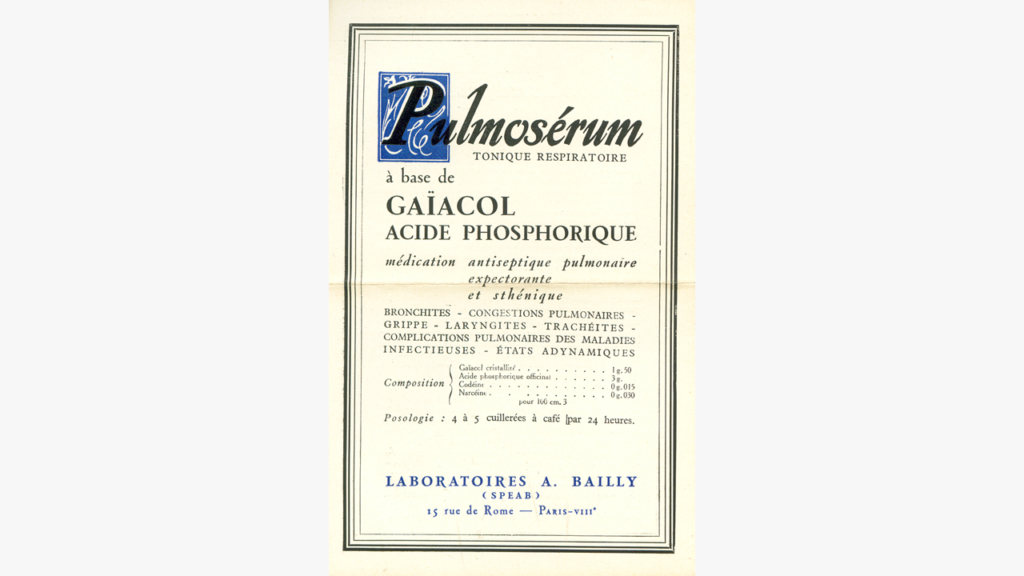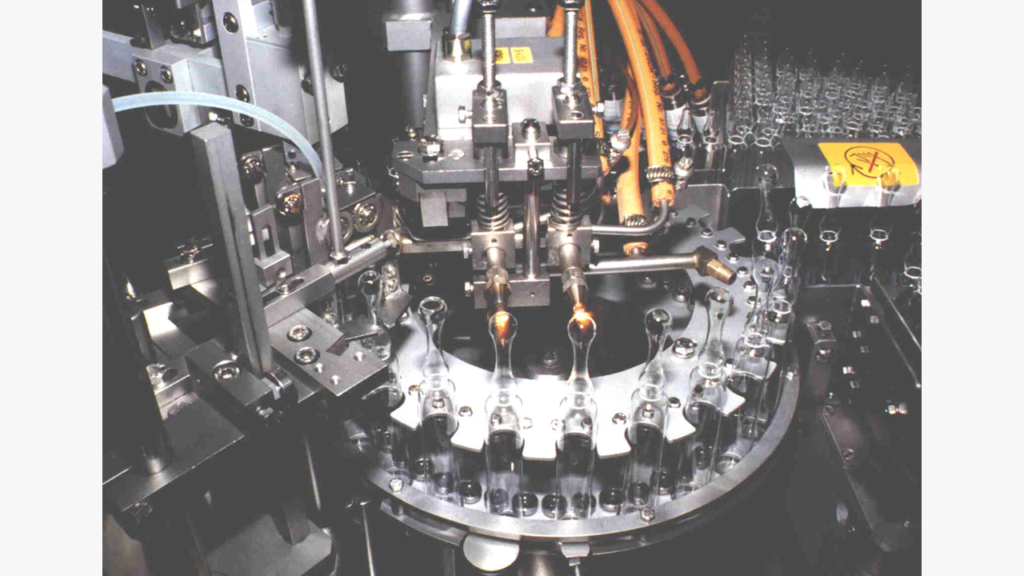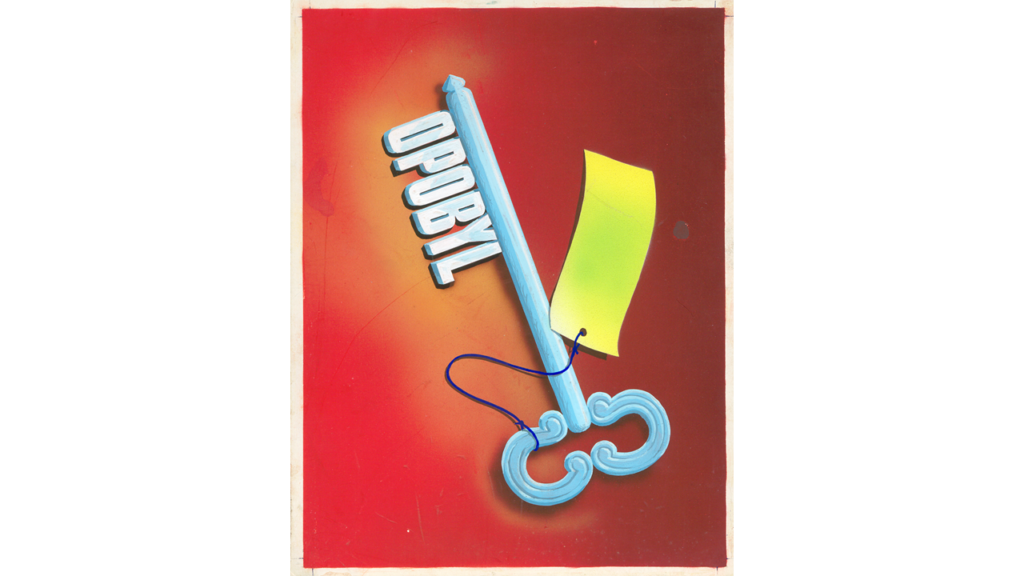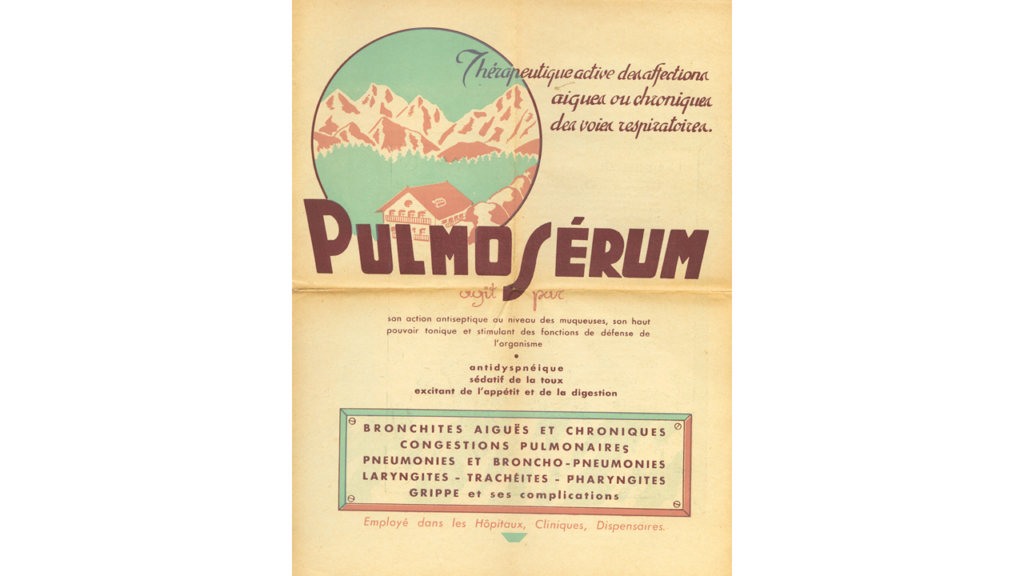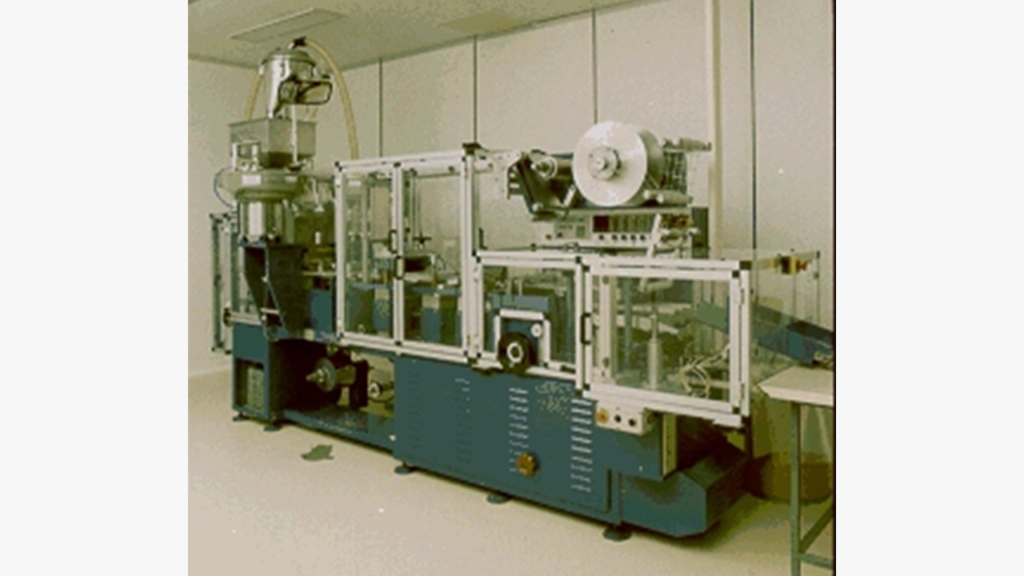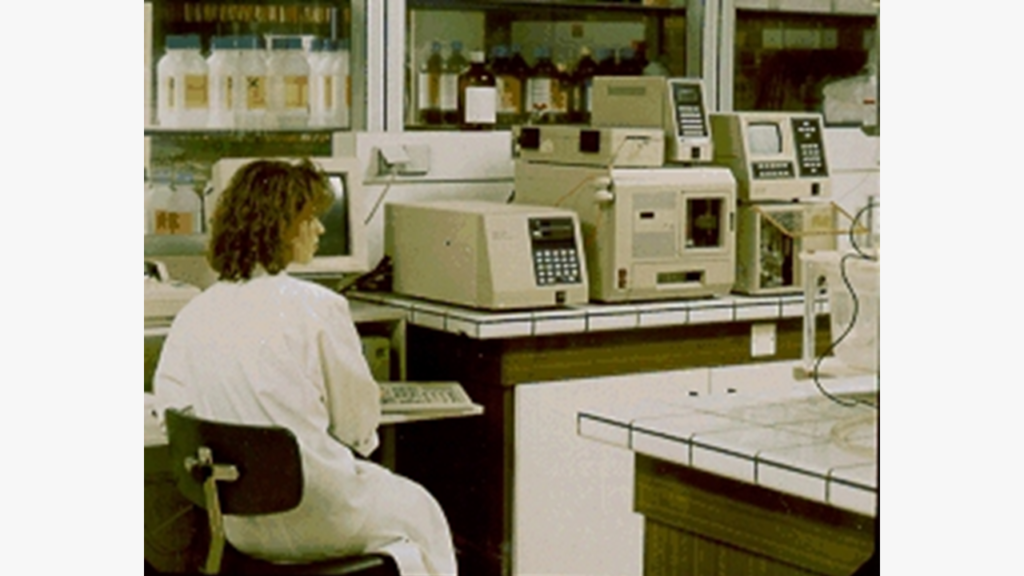 Governance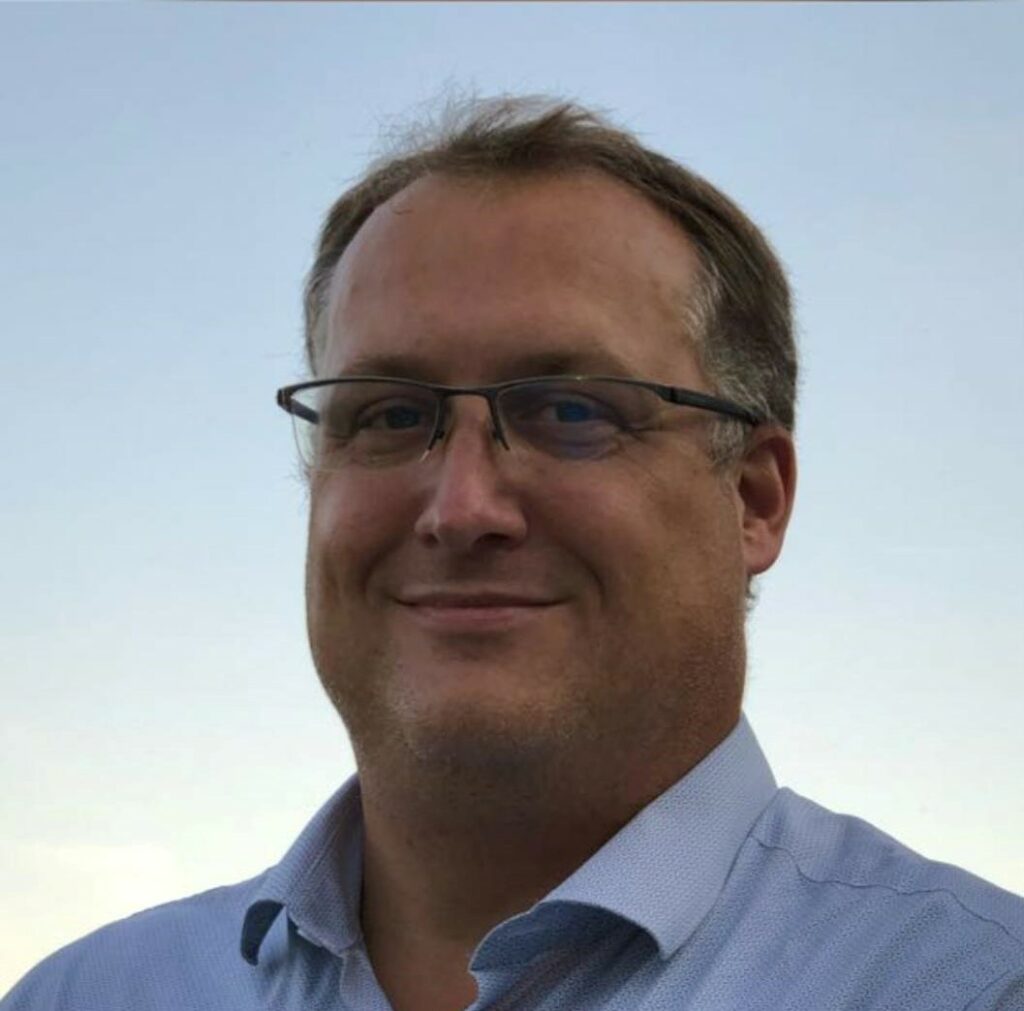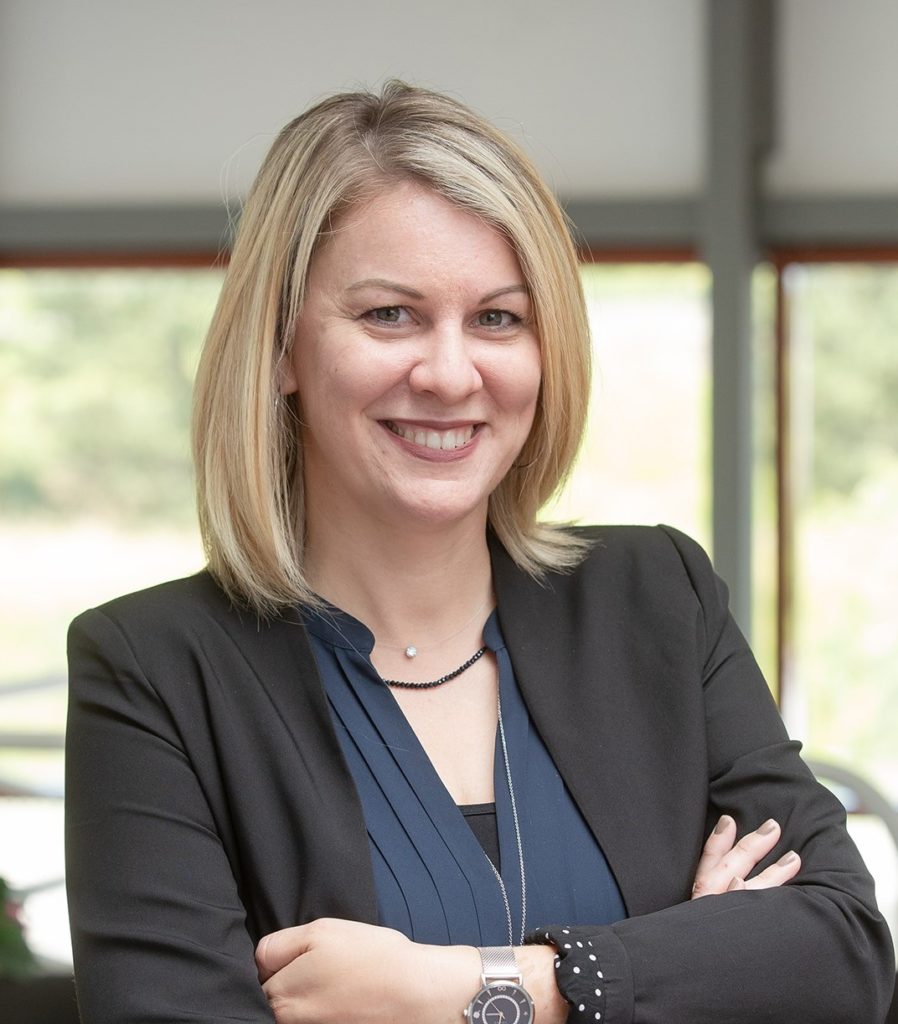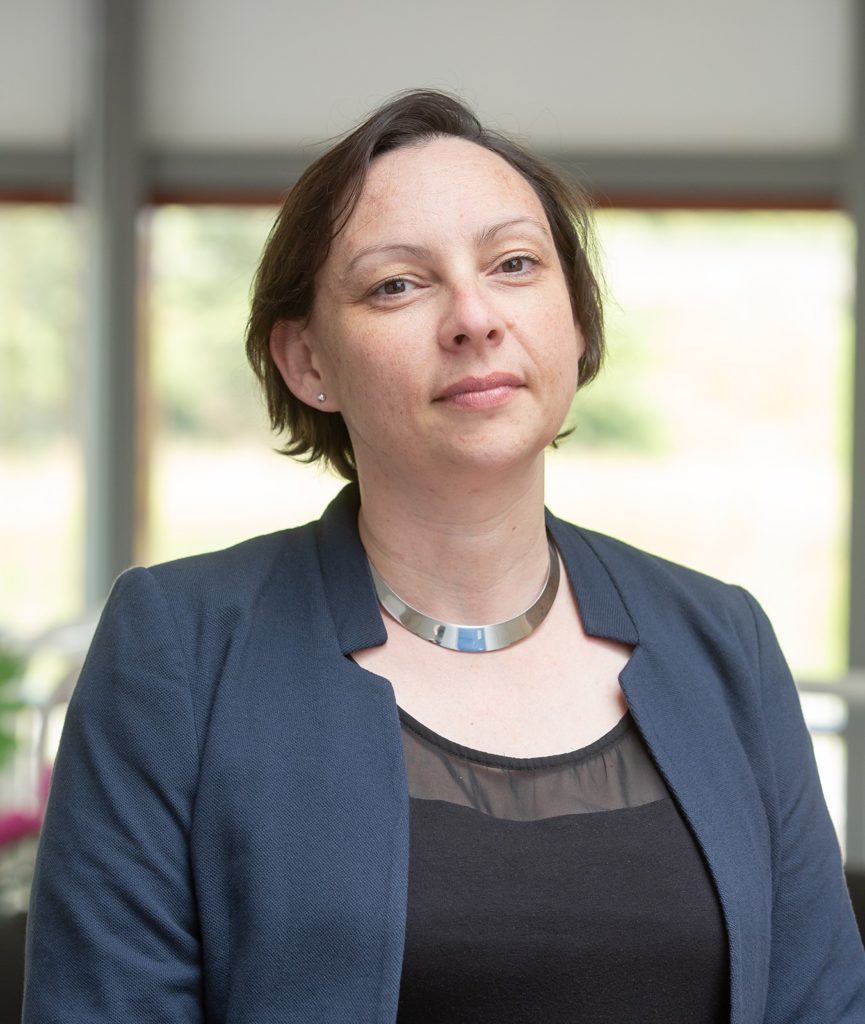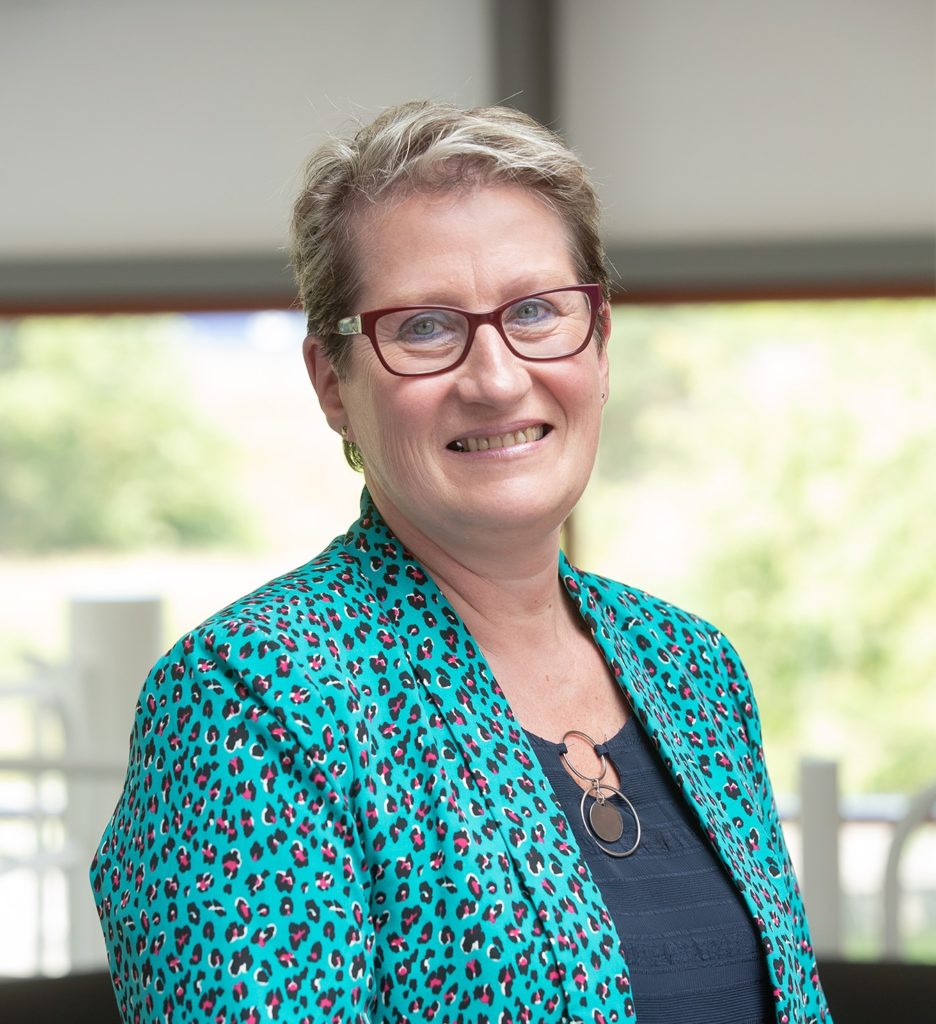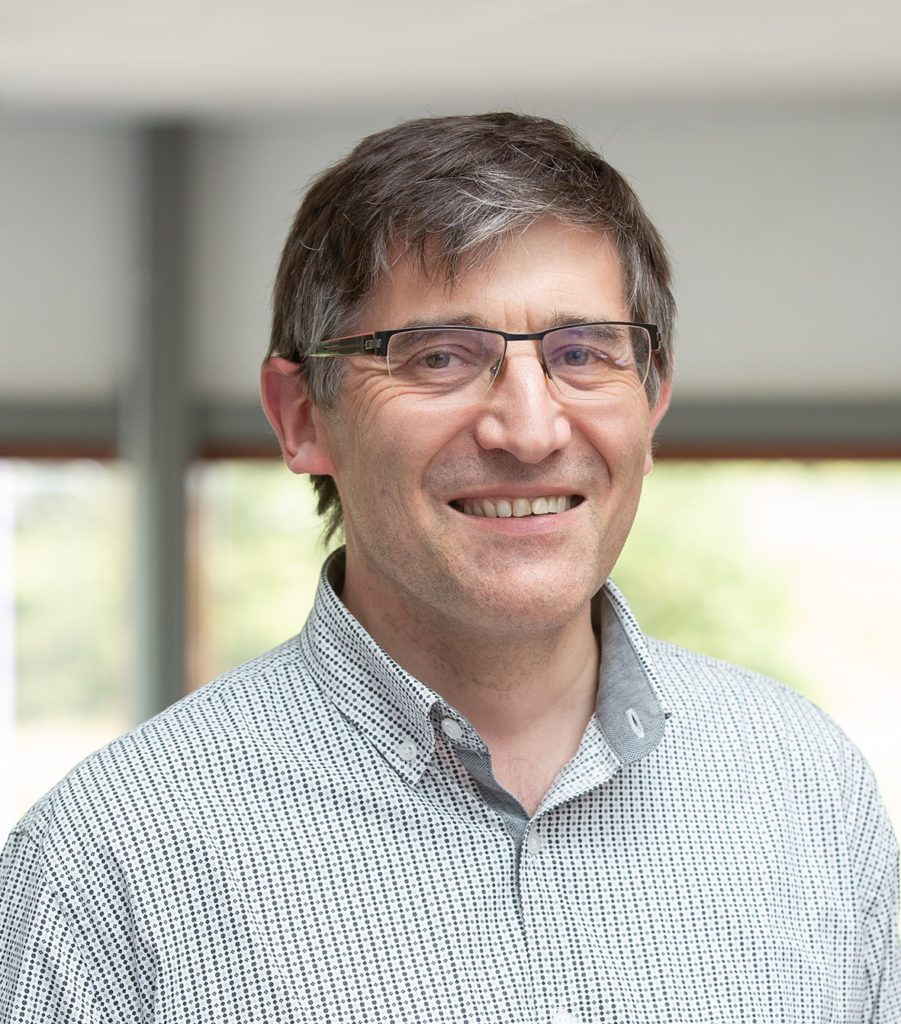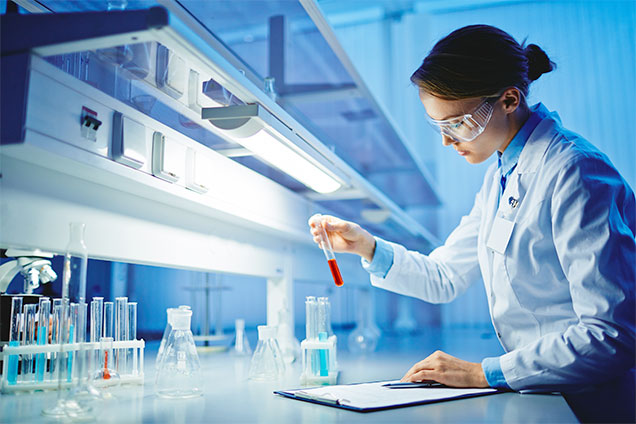 Contact
Laboratoires Bailly Creat
Chemin de Nuisement
Z.I. des 150 Arpents – B.P. 50017
28509 Vernouillet cedex
Tél. +33 (0)2 37 65 86 20
Fax +33 (0)2 37 46 38 87
E-mail : contact@bailly-creat.com
Our locations
Located in Vernouillet in Eure-et-Loir, Bailly-Creat markets and distributes its products all over the world, particularly in Africa, the Middle East and Asia.
View map